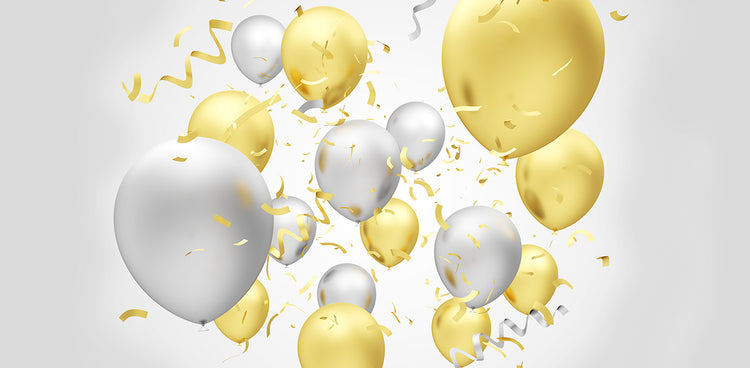 Troy, MI (April 6th, 2021) – Entertainment®/Afin Technologies, the North American leader in discounts and promotions announces its realization as a fully digital business, and presents its premier Entertainment® Membership as exclusively digital.
This digital transition aligns with the company's 60th anniversary. "We are excited to reimagine the Entertainment® Membership after 60 years," said Lee Evans, CEO of Afin Technologies—Entertainment's® parent company. "Going digital allows us to provide a better experience for members and make it even more convenient for them to save money in their everyday lives. We're ready to see where the future takes us and are looking forward to the next 60 years and beyond as a leader in the industry."
Entertainment® has provided book memberships since their 1962 founding in Detroit. With exclusive neighborhood and national best-in-class offers, the books quickly became popular throughout the United States and Canada. Today, an Entertainment® Membership offer is used every 19 seconds on average, with nearly 80% redeemed at local businesses.
With the advent of the Entertainment® Membership as solely digital, the 2021 books, currently in circulation, are the company's final printed product. The 2021 books are active until the end of this year, with a limited inventory still available. Every 2021 book, the 60th Anniversary Edition, provides free access to the Entertainment® Coupon App, and more than 90% of book purchasers use the app today.
The Entertainment® Coupon App provides easy access to over 500,000 discounts for on-the-go savings at merchant locations throughout North America. New and exclusive offers are routinely added. Members can share offers and the app with friends and family, inviting them to join and enjoy tremendous savings potential right in the palm of their hand.
More exciting details regarding Entertainment's® digital transition can be found on the website.
About Afin Technologies/Entertainment®
Afin Technologies, a Delaware registered private corporation, acquired Entertainment® in September 2019. The Entertainment® brand is synonymous with exclusive high value offers, connecting members and clients to best-in-class merchants. Through B2B partnerships, Entertainment® is the leader in delivering premier discount offers to nationally recognized loyalty and engagement programs, and recently established relationships with banks for card-linked offer programs. Entertainment® helps organizations engage their audiences, increase revenues, and create deeper relationships with their constituents.