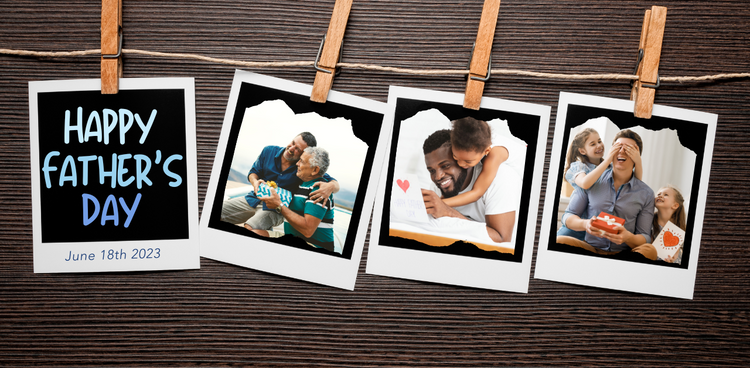 This Father's Day, turn to the Entertainment® curated gift guide for hundreds of
great gift-giving ideas and adventures coupled with the member-exclusive savings you've come to expect. Whether you plan dinner reservations or 18 holes of golf, or both, celebrate the dad in your life with exceptional savings on Sunday, June 18!



Isn't it nice to know your membership pays for itself quickly and keeps paying you back all year long? Think of the Entertainment® App as a multi-purpose coupon, right on your phone. No matter where you are or what you are doing, with just a click, you open the door to possibilities, opportunities, and savings.
Start your 14-day free trial today.Then you'll be billed $34.99/year
You'll be billed $4.99/month